Last Tournament Summary:
In April, we had 37 playerss for the 3rd tournament of the 2021 season. After a back and forth battle, Isabel M. emerged as victor and won $288. Jason H. took the bounty, eliminating Jack R. in 22nd position, but fell himself at 9th.

Travis jumped from 3rd to the top of the leaderboard with 91 points thanks to his cash finish. Nevette J. improved from 59 to 90 and hangs on to 2nd place. Jason P. drops to 3rd and ties with David R. for 80 points
2021
Tournament Results, League Game 3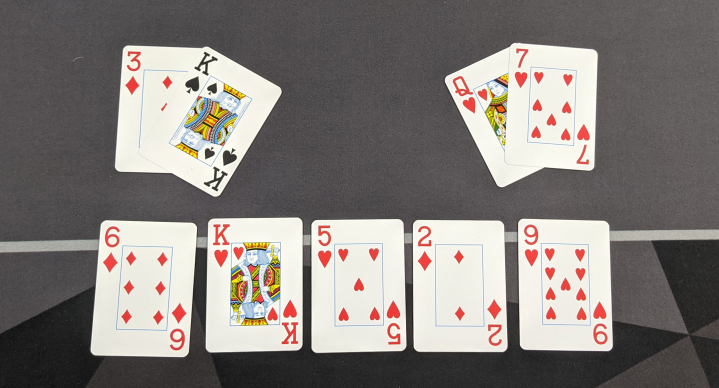 First Place
Isabel M.
$288
47 Points
Second Place
Gordon B.
$180
45 Points
Third Place
Ray K.
$106
43 Points
Fourth Place
Travis N.
$90
38 Points
Fifth Place
Eric B.
$36
35 Points